Ordering, 
Pickup and Delivery 
Information
We work hard to provide the best quality products to our customers. The number one priority on our farm is to grow healthy food and families.  It is our pleasure to invite you to our table, for a taste of food so fresh and wholesome it must be shared.      
To place an order:   
Setup an account: click here (Accounts page) to go to the account page to set up your customer account.
Place your order:  click here (Products page) to select your fresh vegetables and frozen pastured meats and add them to your cart.
Check out with your credit card.  
Order by Tuesday night at 11:00 P.M. for pickups and deliveries for that week.
Note whether the order is for pickup at the Farm Store or home delivery. There is no minimum order. 
The Farm Store is open:
Wednesdays 9 - 11 AM
Thursdays 4 - 6 PM
Fridays 11 - 2 PM
or by appointment for pickups of online orders and offline shopping.  Just phone, text or email to setup a pickup time. (617-697-8602).
There is a $10 delivery fee within 20 miles of the farm and a $0.50 packing fee per order.  Deliveries will be made on Thursdays between 10:00 A.M. and 3:00 P.M.  You are asked to leave out a cooler with some ice packs in a clearly visible spot for deliveries.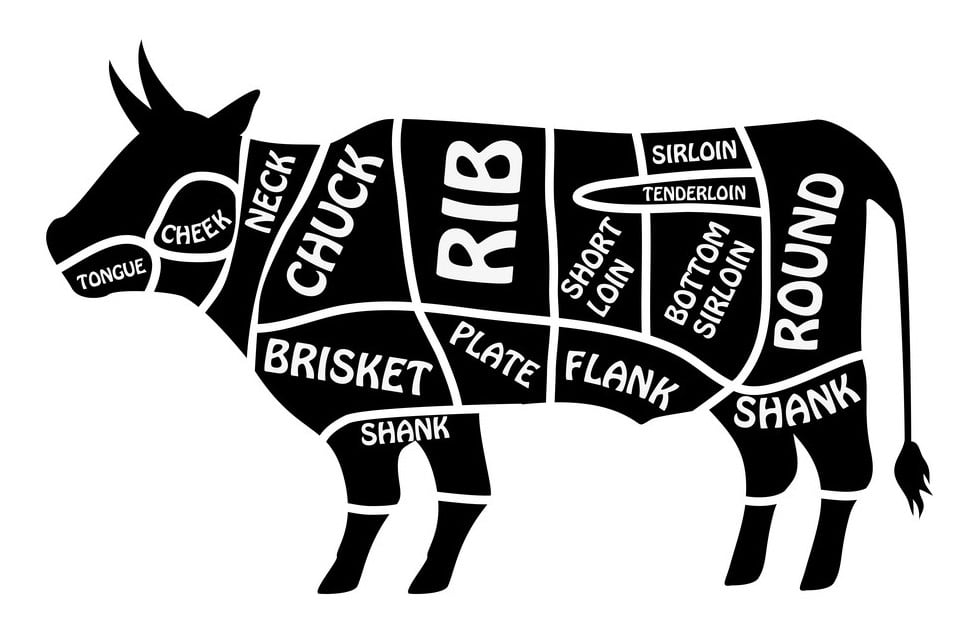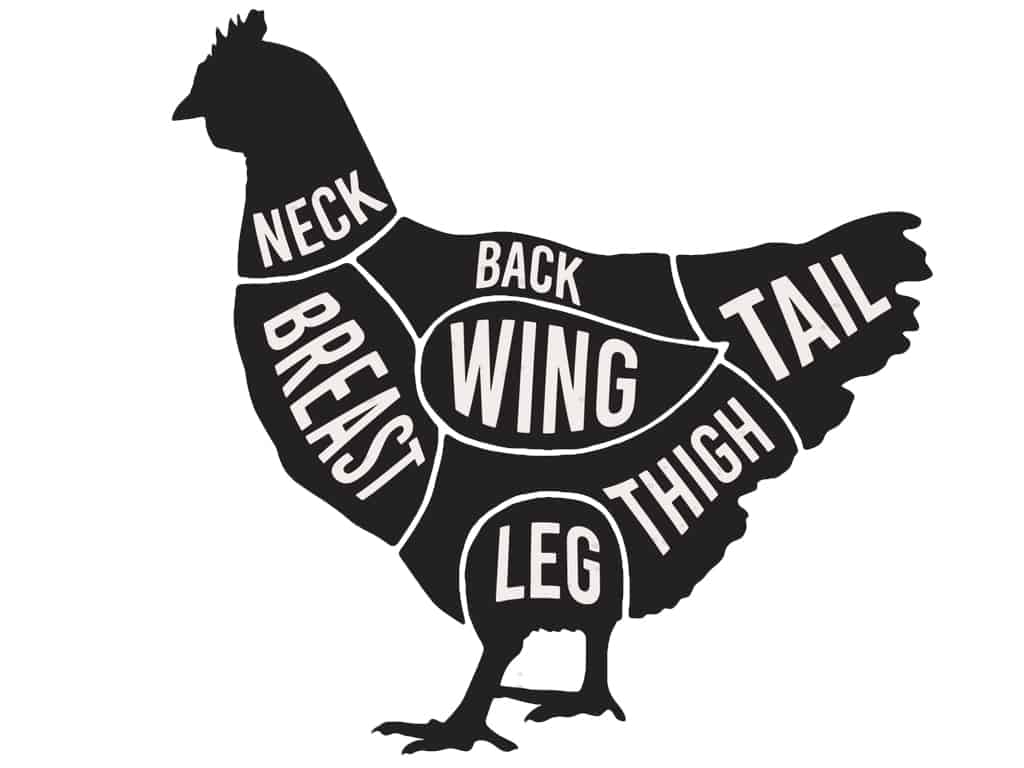 Naturally, our inventory is changing all the time, as our supply of products is dictated by the seasons. We will do our best to keep inventories up to date. If any problems arise with your order we will contact you by email. 
Note that many products are priced by weight, so the exact pricing will not be known until we select the actual items that will fulfill your order.  However, the shopping cart will show the approximate total cost for each item.  When the order is placed, you will receive an immediate confirmation email with a copy of your order, including the approximate pricing. When the order is filled, you'll get another email with the exact cost of each item, and the total due.